LG USA's latest collaboration in their year-long Only on OLED content campaign is a three-part content series featuring popular Kansas City Chiefs football tight end Travis Kelce and a look at his ambitions not only for the upcoming football season which kicked off this past week but also off the field as a fashion brand founder, business owner, and philanthropist.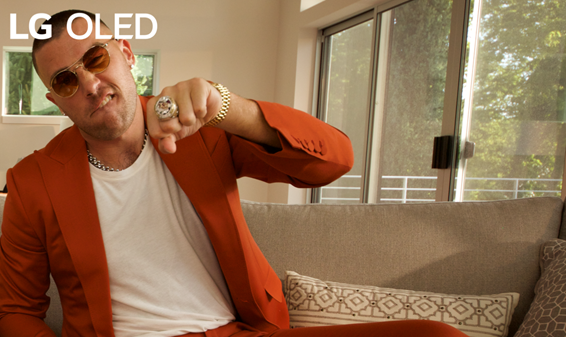 The three-part series is airing on LG's YouTube channel with special cut downs from the episodes available on Kelce's social media channels and promoted across the Kansas City Chiefs' channels.
Episode 1 of "Travis Kelce, Only on OLED" which debuted last week, answers the question, "What's next for Travis Kelce?" Accompanied by his close friends, the series chronicles Kelce's next big idea, "365 Days of Travis," a calendar allowing his fans to get more of him every day of the year. Throughout the series, viewers will see the calendar come to life from concept to photo shoot, and ultimately the big unveil.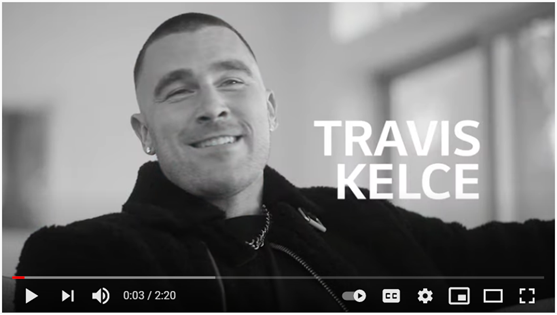 "Partnering with LG in the lead up to my season was a natural fit," said Kelce. "There is no better way to watch football or any sport than on an LG OLED TV. I was stunned by the picture quality, its ability to capture the speed of sports in intense, crisp detail and deliver an experience that made you feel like you were at the game. Working with them on this series also let me show people who I am off the field. I appreciate LG giving me the opportunity to share that with others."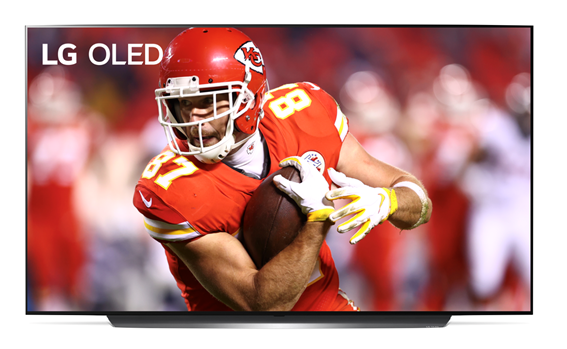 "To highlight LG OLED's ability to deliver an unrivaled sports viewing experience at home, it was only fitting that our next Only on OLED collaboration be with one of football's biggest champions as the pro and college football seasons get underway," said Peggy Ang, LG's Senior Vice President of Marketing. "With our Only on OLED activations, we are bringing to our consumers unique content that goes beyond the game and highlights the stories behind today's biggest athletes off the field."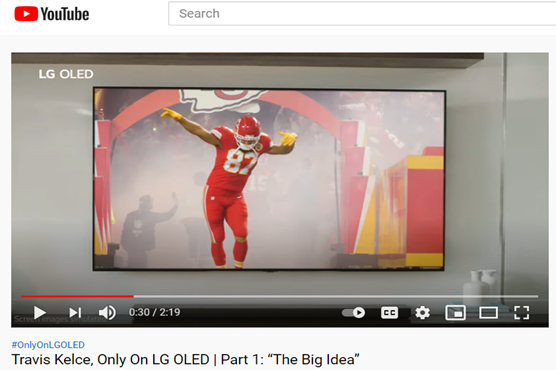 The Only on OLED campaign focuses on key consumer passions in sports, movies and gaming that are drivers for TV purchases. To reach consumers, the campaign features unparalleled access to unique events and moments best enjoyed on LG OLED TVs. Earlier this summer, LG released Hangin' With Kuz, a social media series featuring basketball star Kyle Kuzma which offered fans a glimpse into his new home and off-court passions. The program kicked off earlier this year with a live celebrity gaming showdown between multi-platinum-selling music mogul DJ Khaled and world-renowned actor Megan Fox.
# # #
This Article was first published by LG.